Dan Hett
TECHNOLOGIST/ARTIST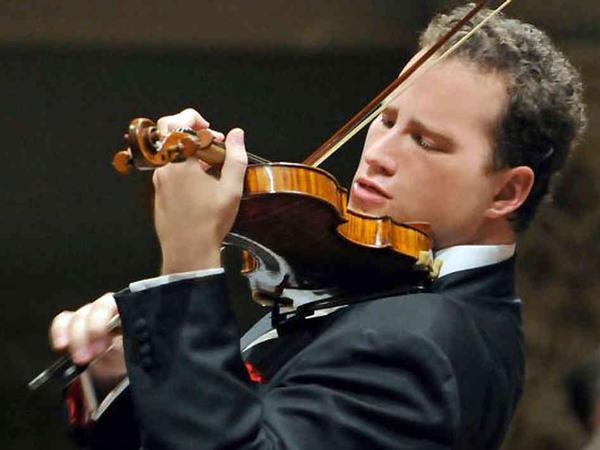 CLASSICALLY TRAINED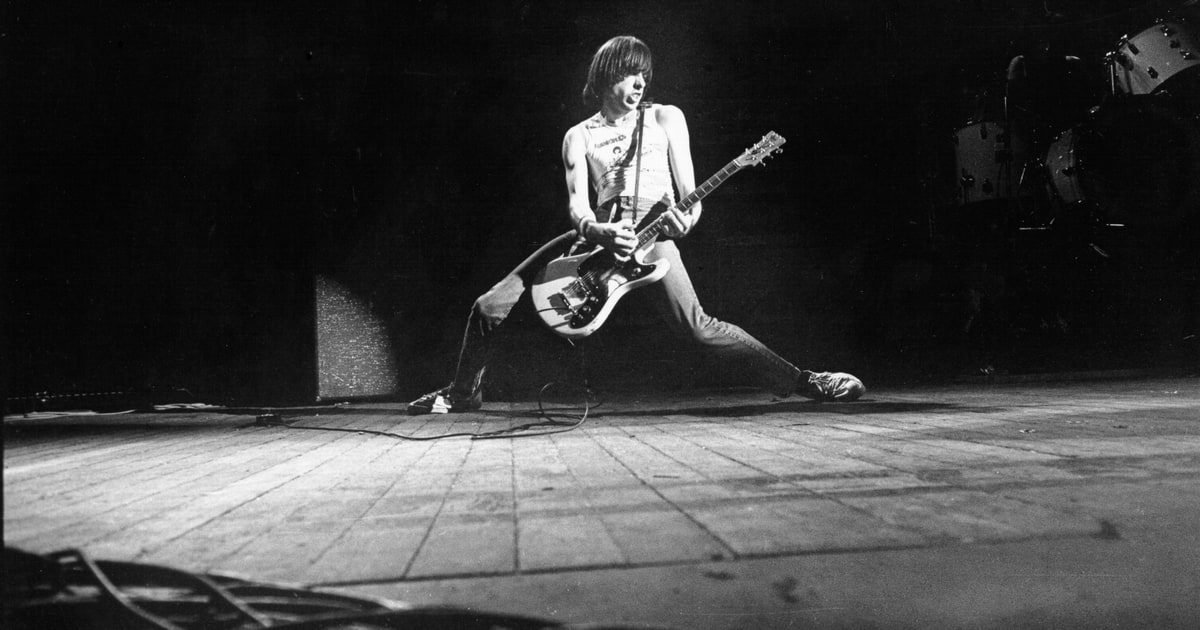 CLASSIC, UNTRAINED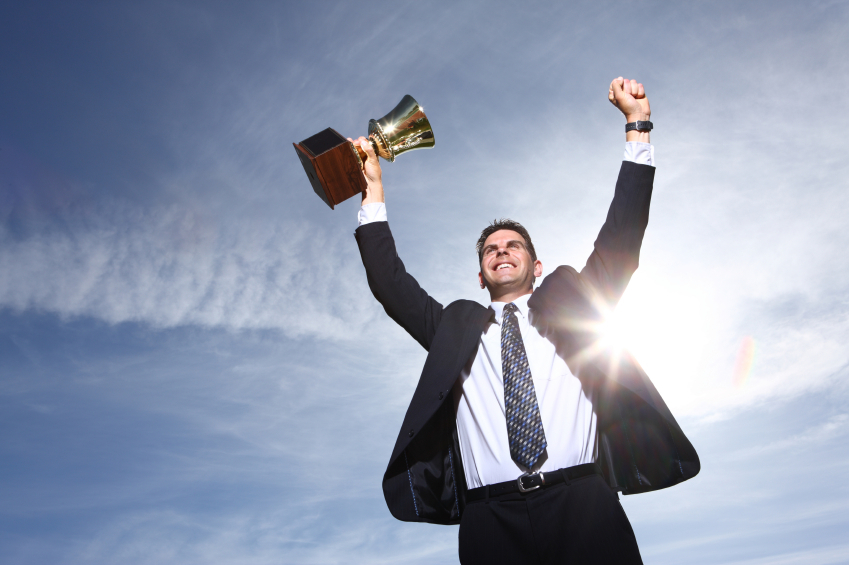 BULLSHIT WORLD CHAMP 2008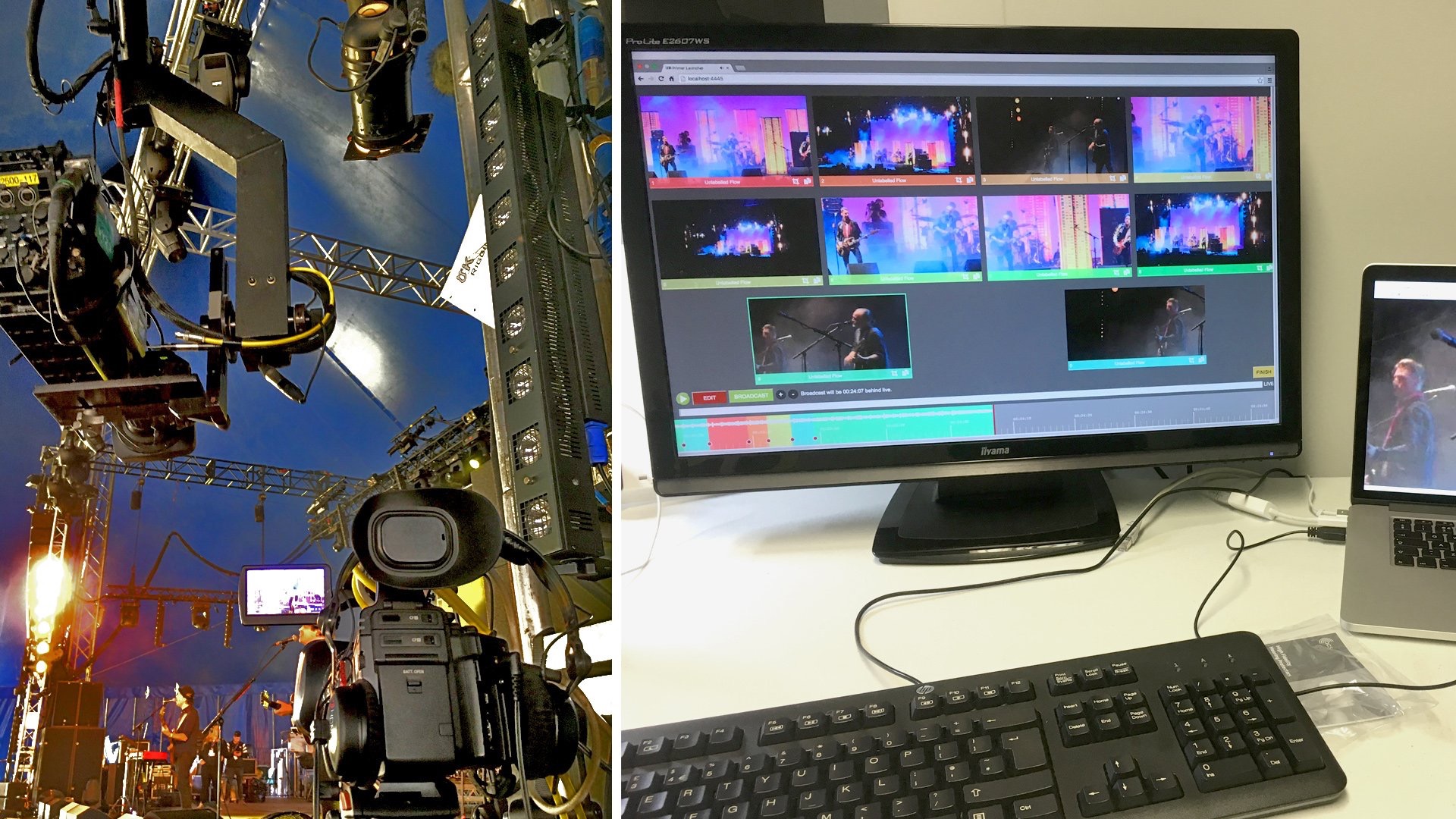 BBC R&D - PRIMER / 'NEARLY LIVE'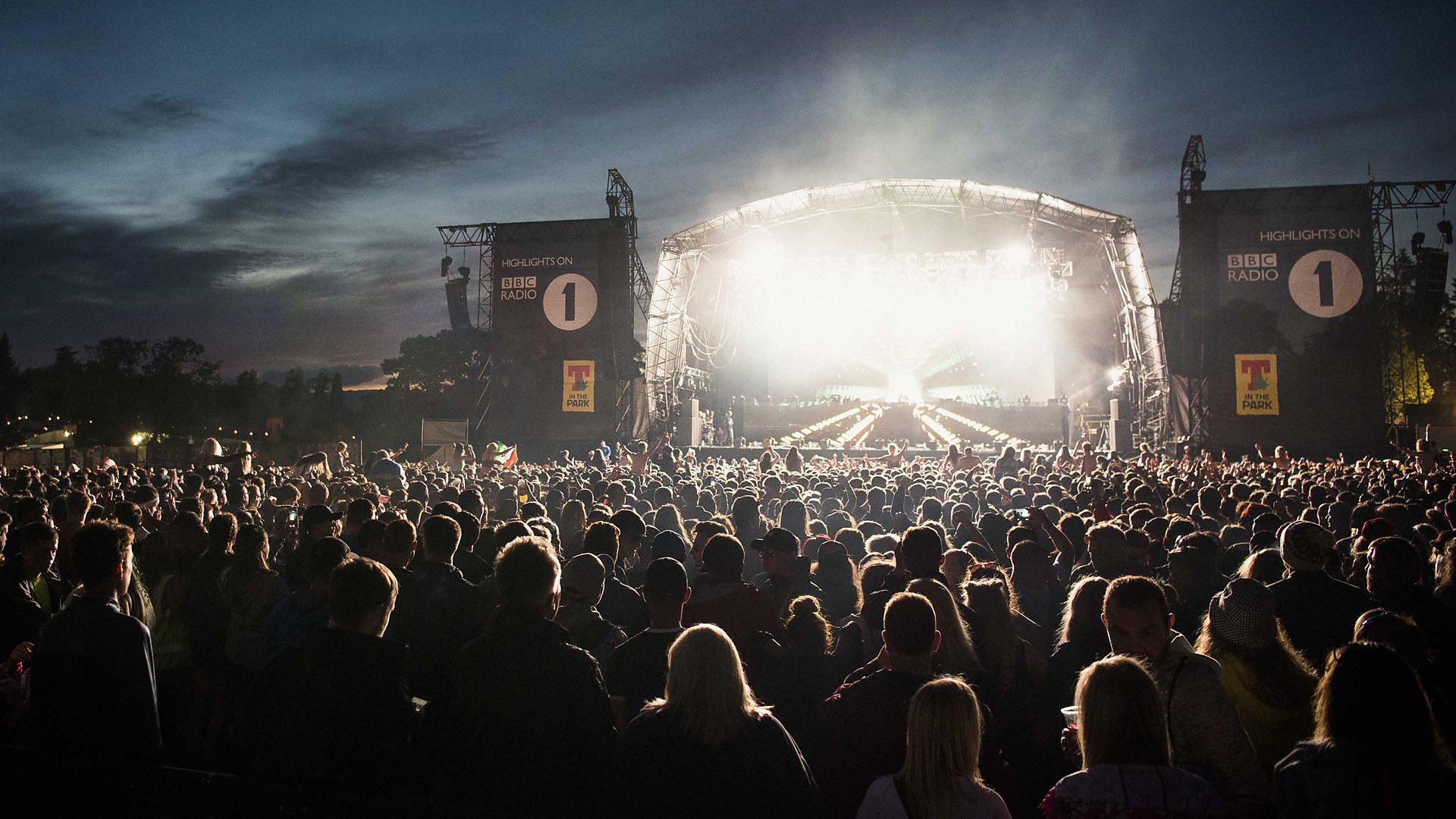 BBC R&D - PRIMER / 'NEARLY LIVE'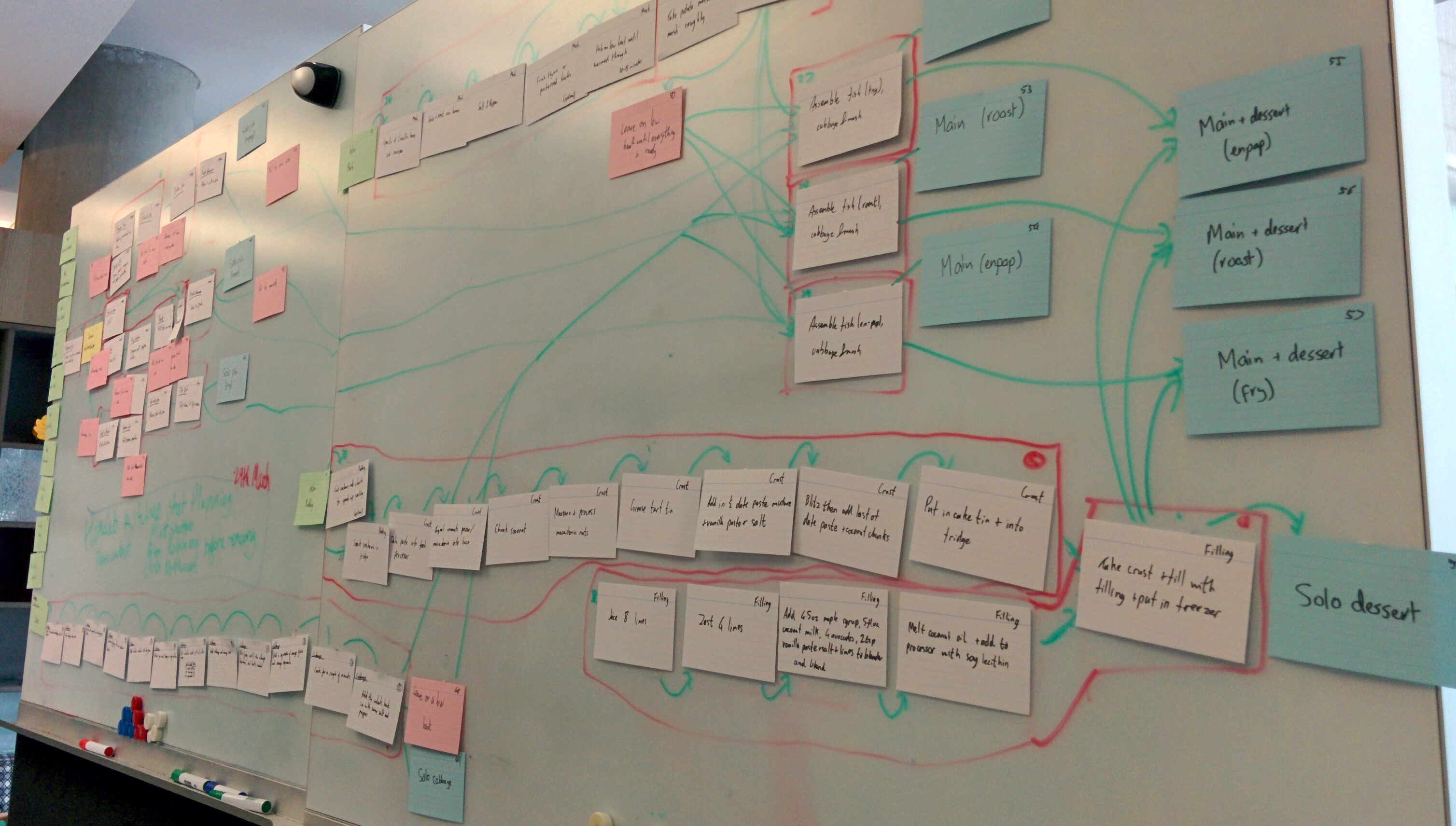 BBC R&D - COOK-ALONG KITCHEN EXPERIENCE (CAKE!)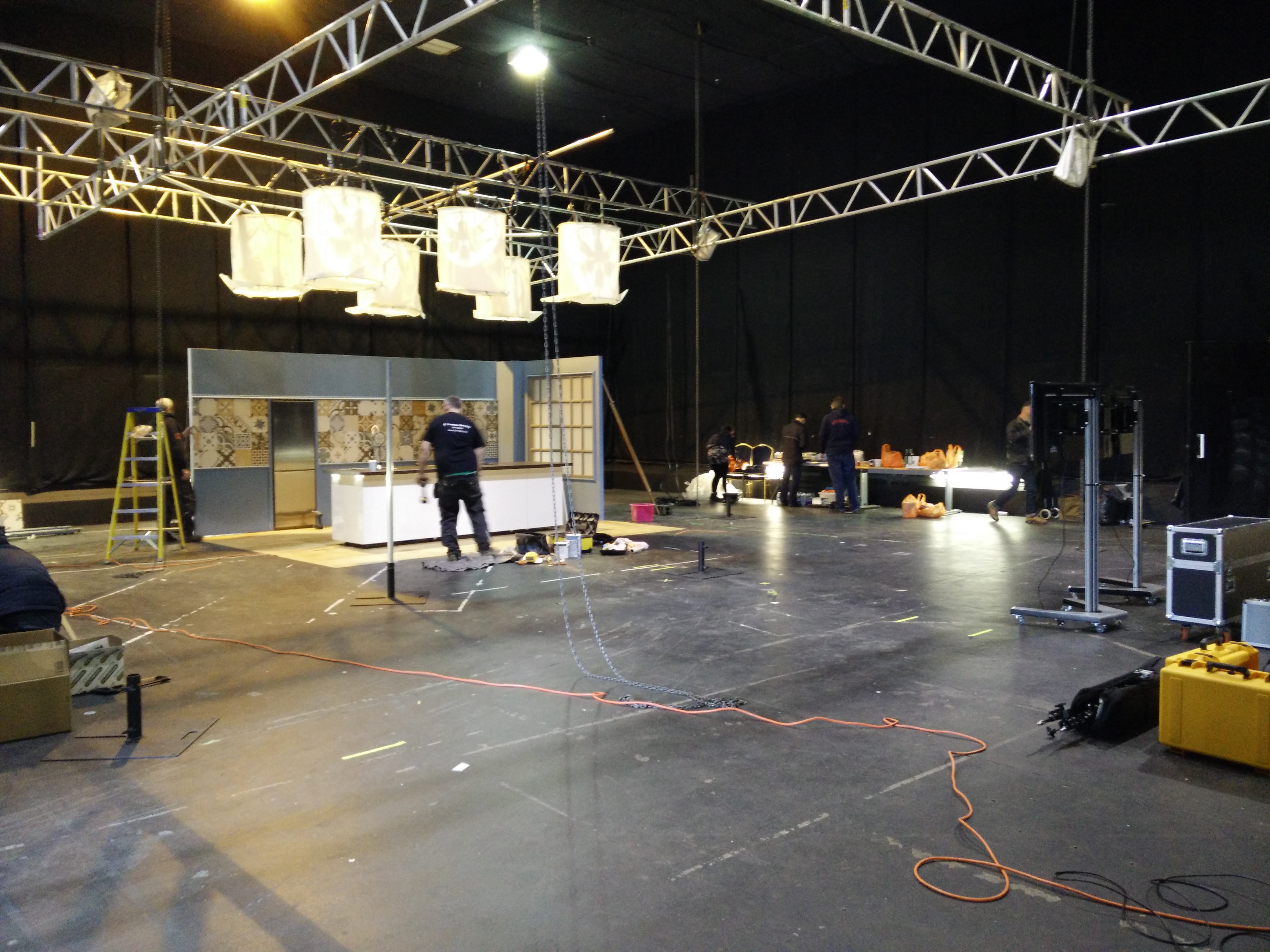 BBC R&D - COOK-ALONG KITCHEN EXPERIENCE (CAKE!)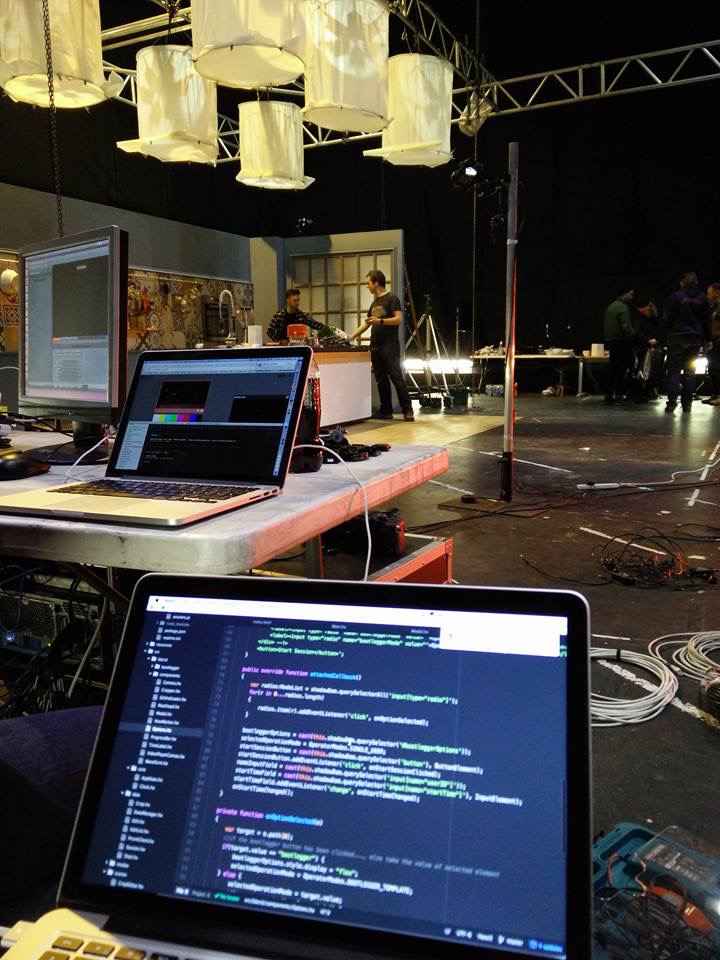 BBC R&D - COOK-ALONG KITCHEN EXPERIENCE (CAKE!)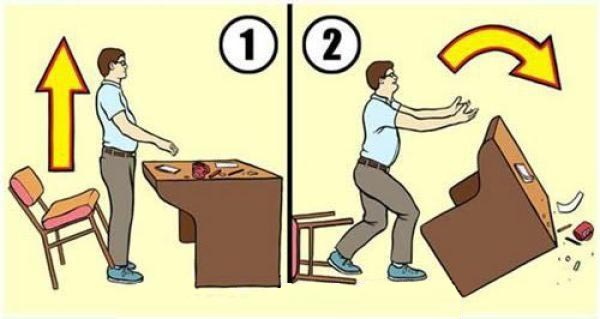 OMG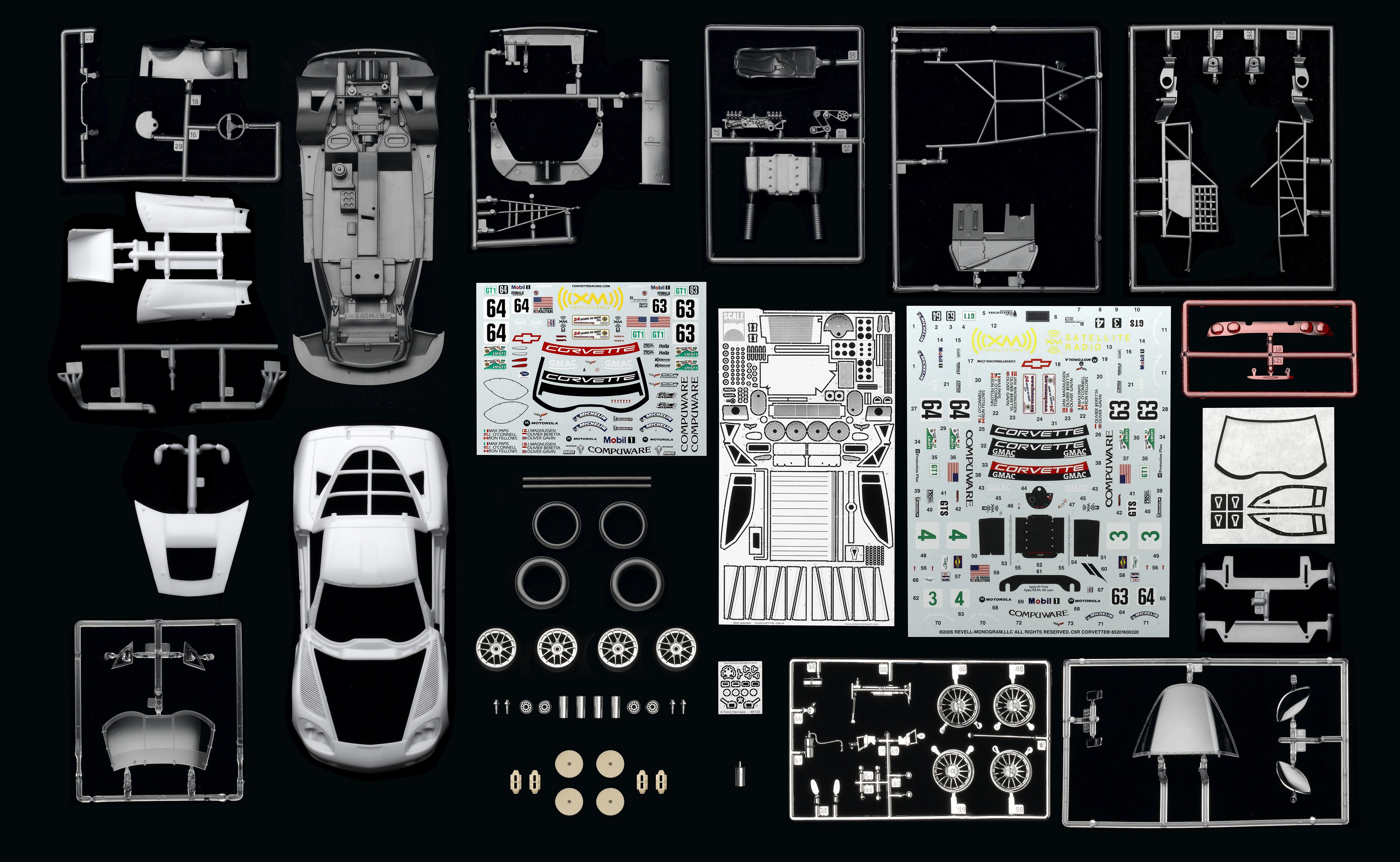 "Here. Build this."
SIDE PROJECTS -> PROJECTS
2 - ACTUALLY FINISHING STUFF
twitter.com/NQguide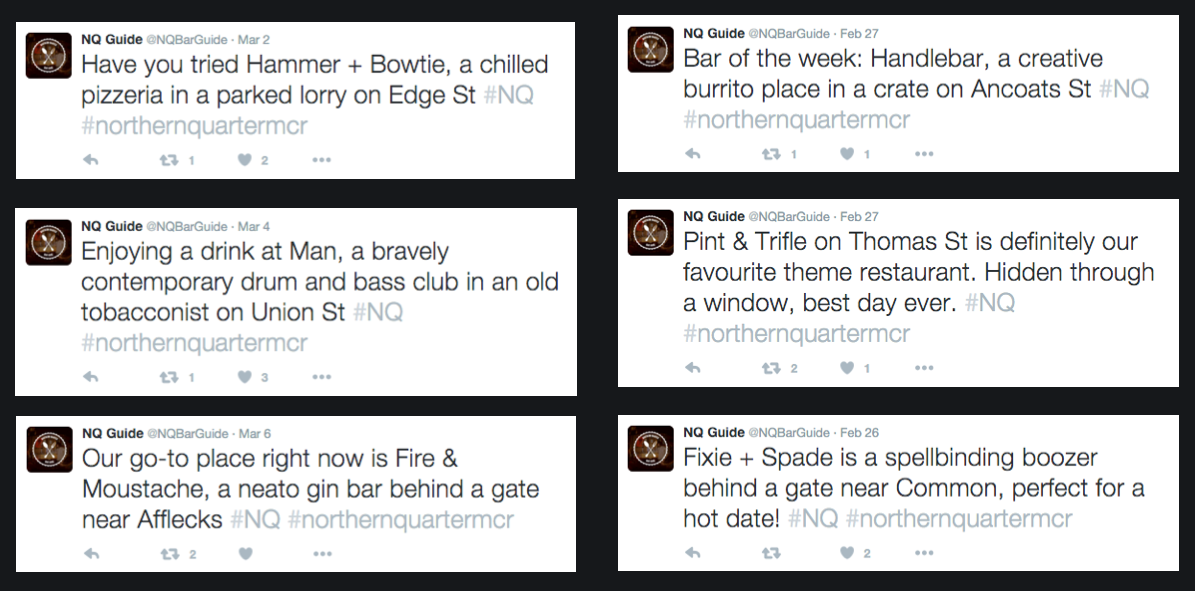 twitter.com/_journorequest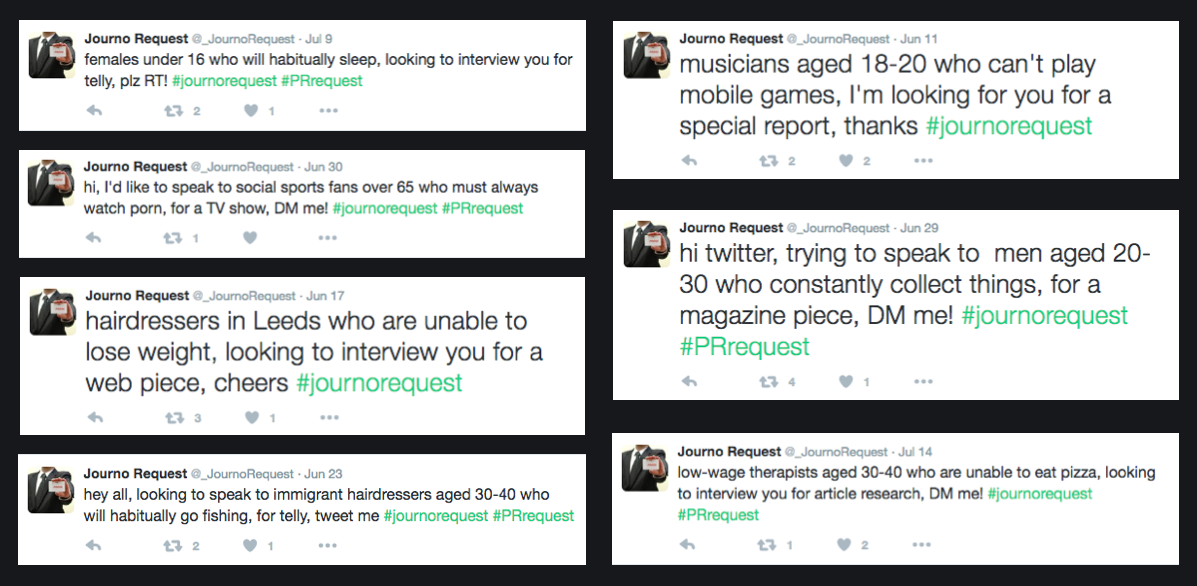 twitter.com/nomanswhine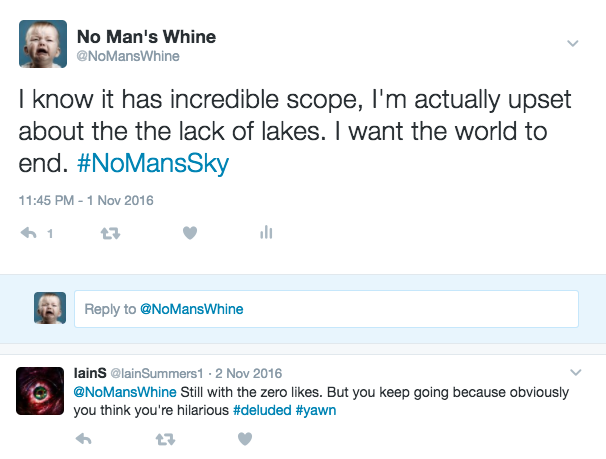 twitter.com/javascriptlibs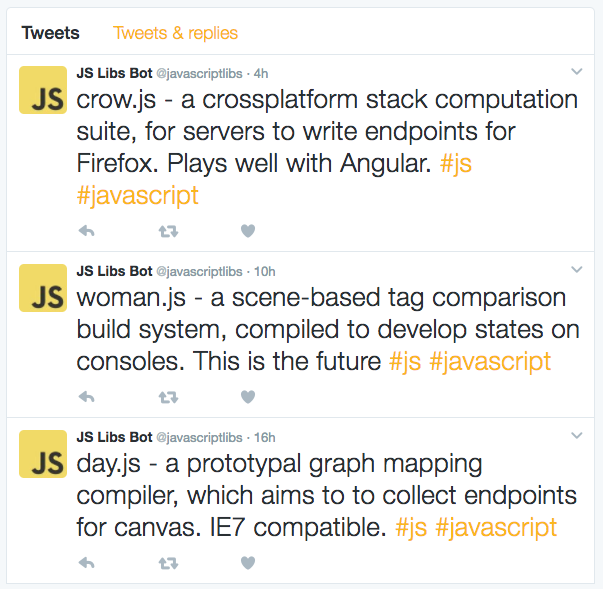 TRACERY

TRACERY FLOW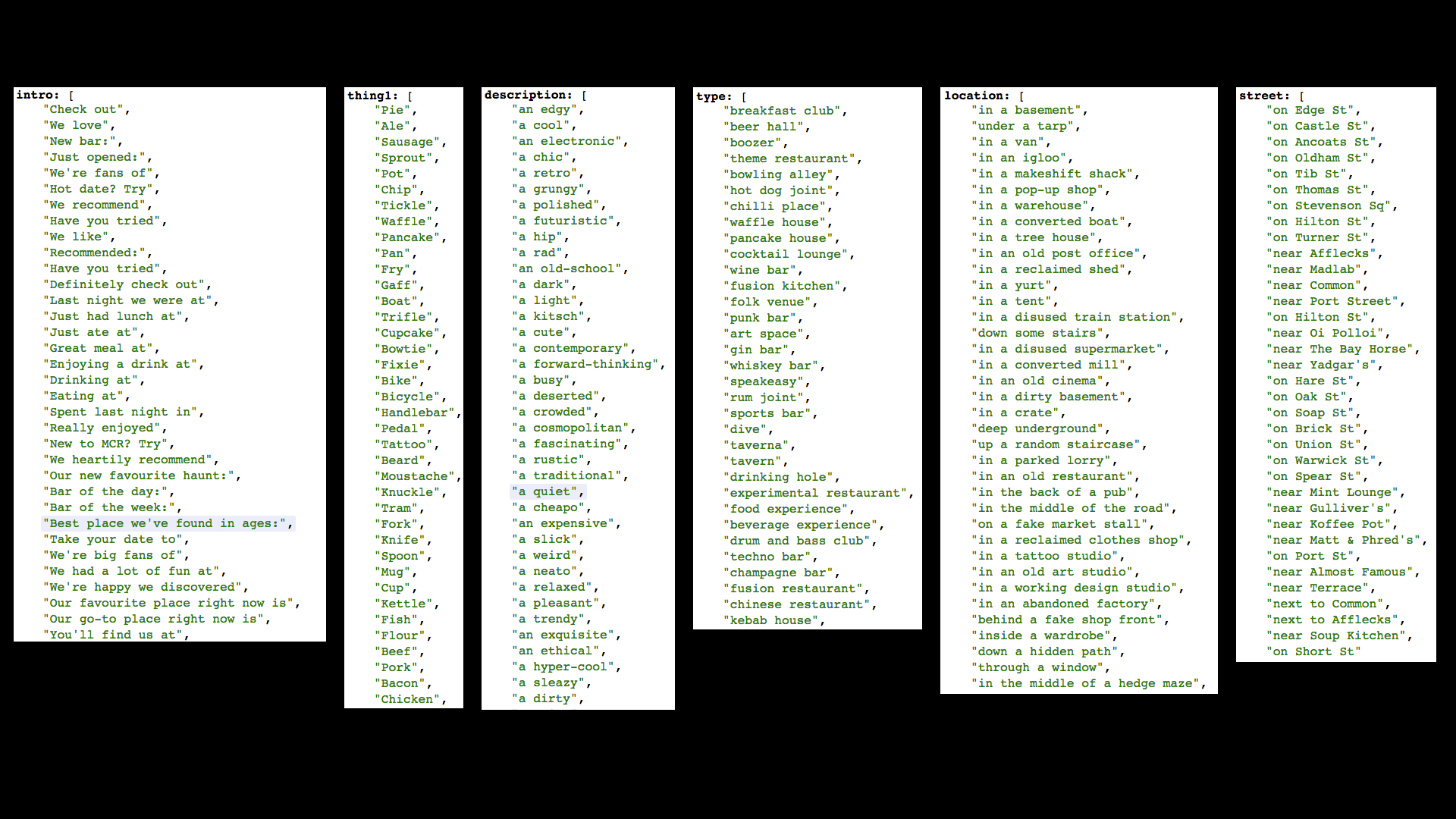 TRACERY GRAMMAR

INTERROGATE YOUR PRACTICE
LIVECODING
=/=
'LIVE CODING'
SOUNDS WHOLLY OR PREDOMINANTLY CHARACTERISED BY THE EMISSION OF A SUCCESSION OF REPETITIVE CONDITIONALS
A NOTE ON GIFS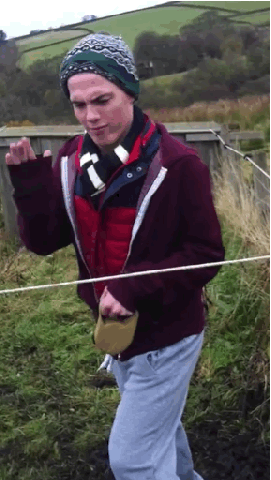 EVOLVE OR DIE:
WHERE NEXT?
DESTROY, REBUILD, DESTROY AGAIN
FUCK 'EM IF THEY
DON'T LIKE IT.